Stay updated with our insightful blogs on technology, business, start-ups and trends in IT industry
Read What Our Experts are Saying
seo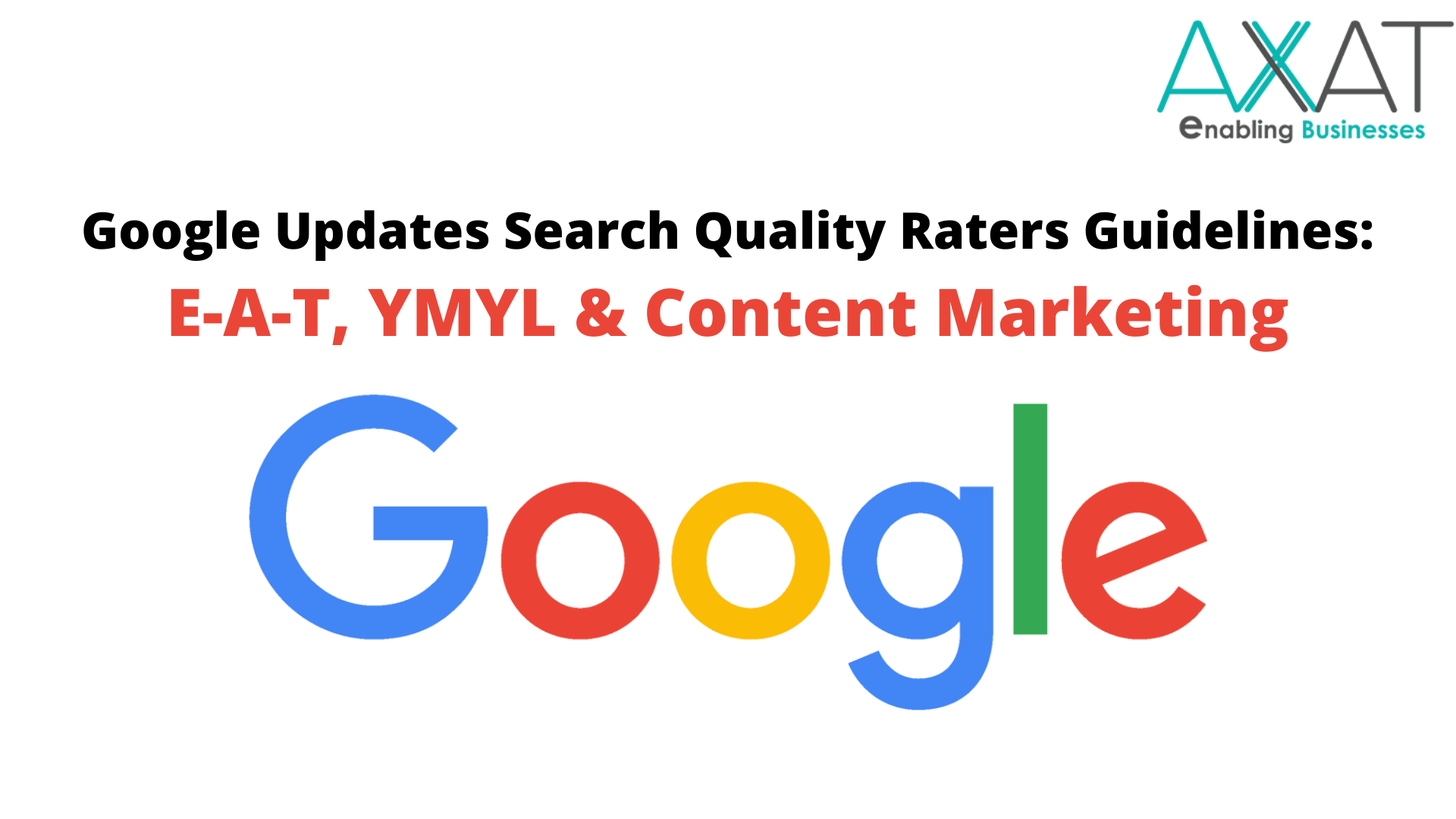 The Google Search Quality Rater Guidelines is a document that explains how Google raters should rate the quality of web pages and the relevancy of search results.
Google is anything but transparent. As a result, the inner workings of its algorithm have never been easy to interpret.
Knowing the ins and outs.....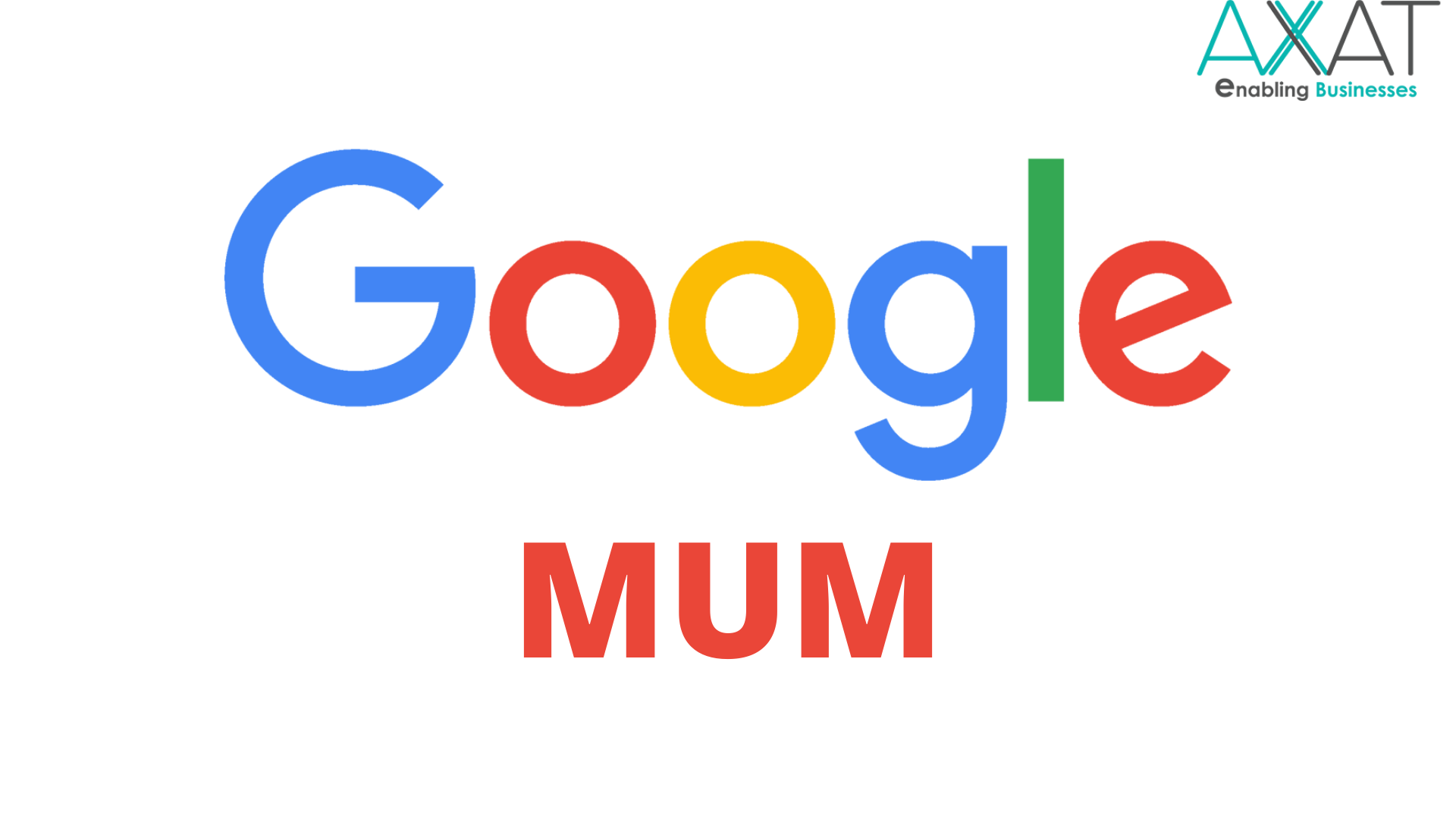 Google MUM stands for Multitask Unified Model, a new AI-based Google technology for understanding and answering complicated search requests.
The transformer architecture is used by Google MUM, as well as other sophisticated language models like as LaMDA, GPT-3, and BERT. Transformer architecture is a neural network model that converts.....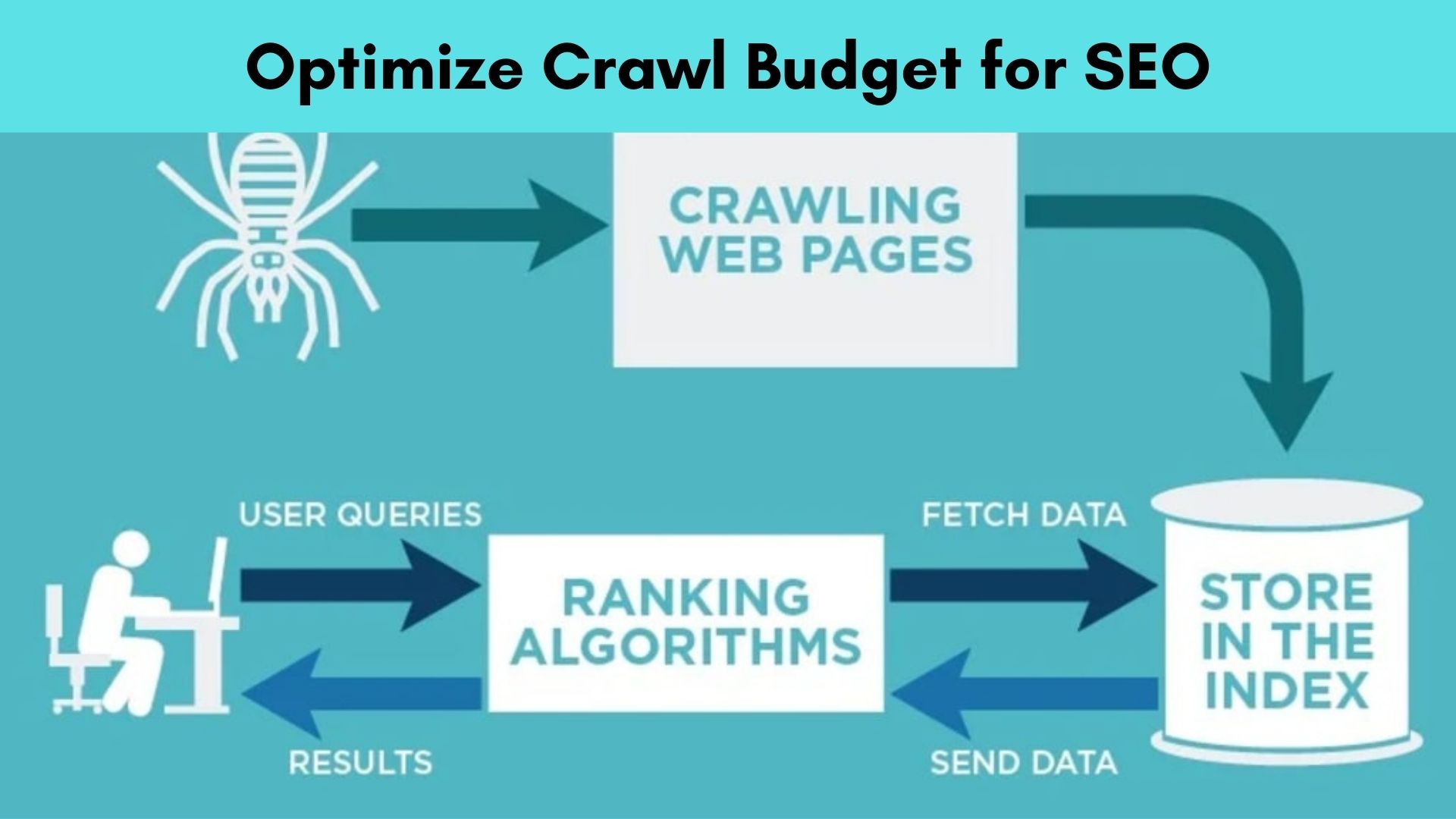 To find web page visibility in Google results, the crawl is important in indexation. Below is the list of seven actions that can help increase the SEO crawling budget.
What is a crawling budget?
Crawl Budget is the list of URLs at website that is crawl and indexed by search.....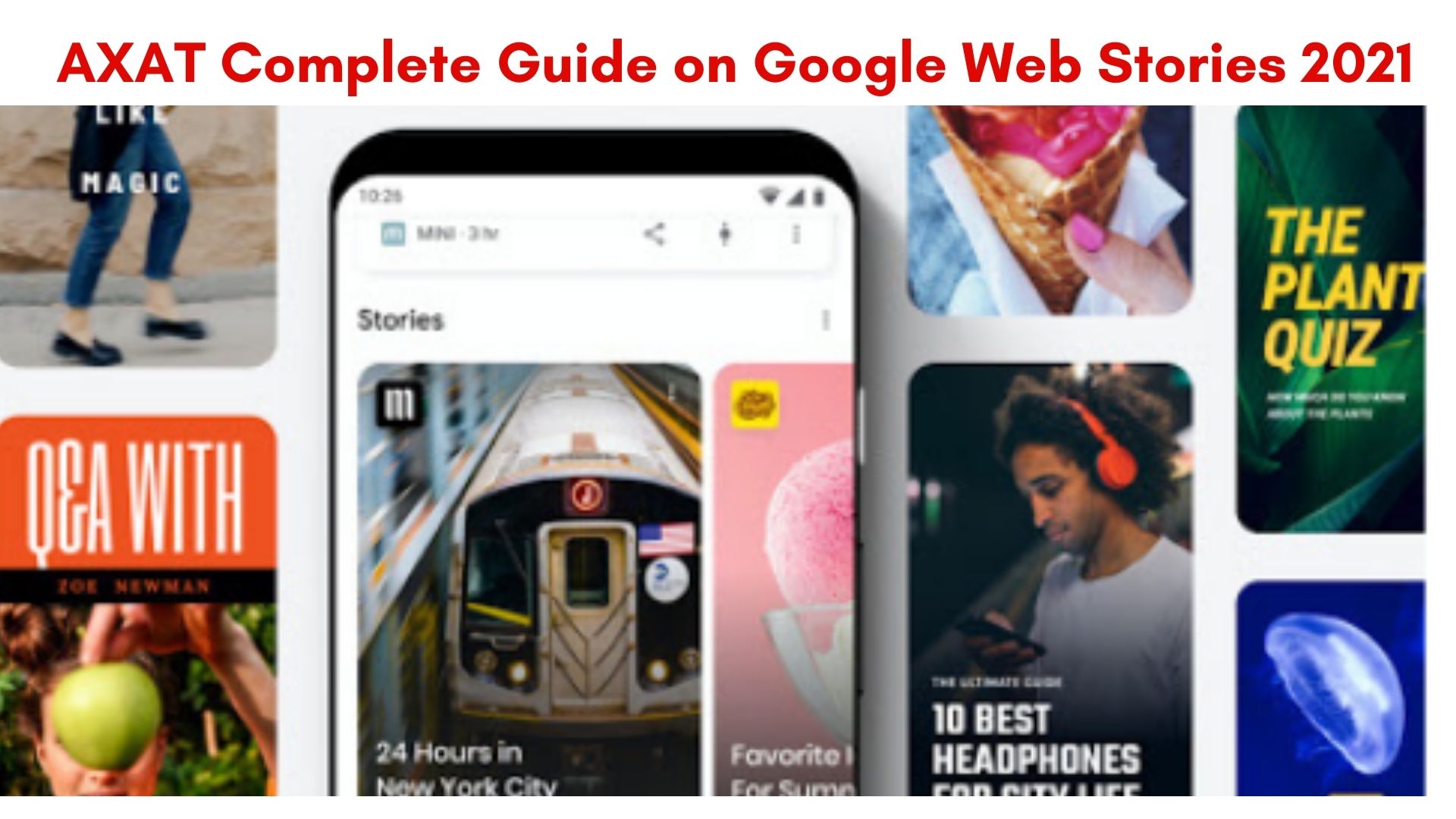 People like to watch the stories. That is why the stories involved are so popular. Many platforms exist to create these unavoidable stories and now Google has its version, called Google Web Stories.
Google Web News: Explained
Google Web News is powered by AMP technology and managed by Google. It's.....