Stay updated with our insightful blogs on technology, business, start-ups and trends in IT industry
Read What Our Experts are Saying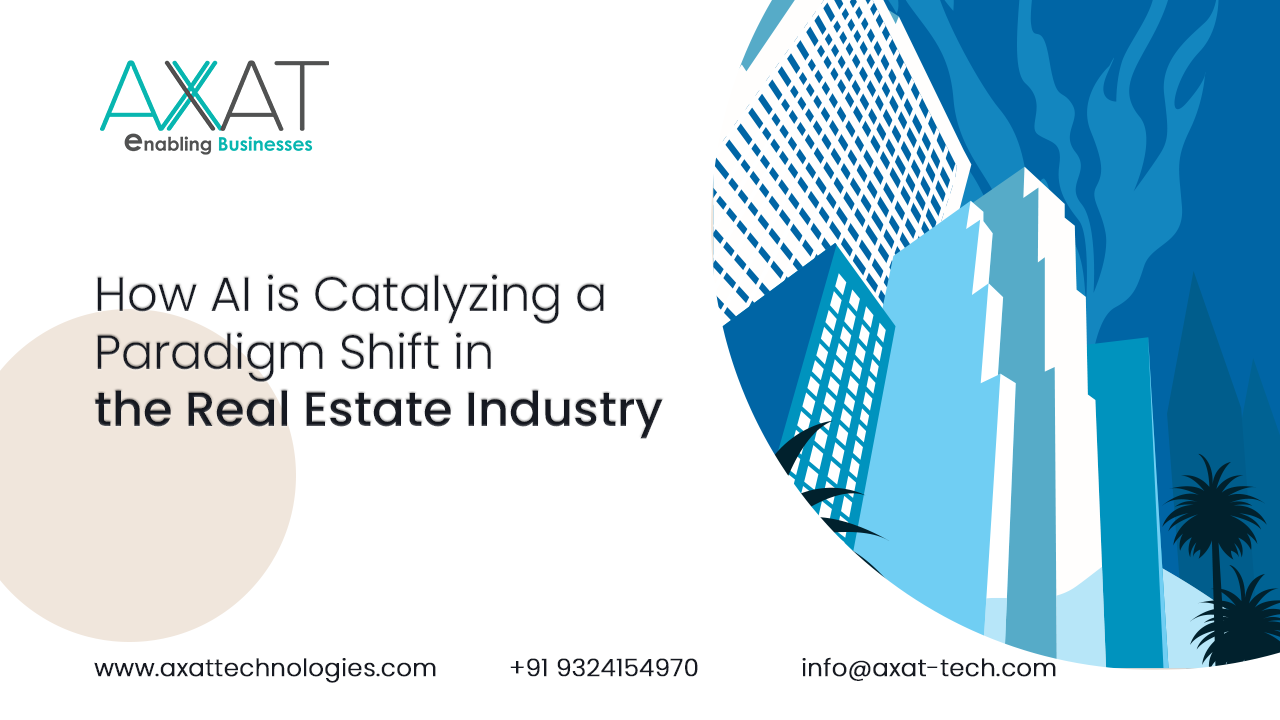 AI technology integration catalyzes a paradigm shift reshaping how properties are bought, sold, managed, and valued. This technological upheaval is not only enhancing operational efficiencies but also empowering stakeholders with unprecedented insights and capabilities.
1. Transforming Property Search and Matchmaking
One of the profound ways AI is reshaping the real.....
Oct 16,2023 By: AXAT Tech