Stay updated with our insightful blogs on technology, business, start-ups and trends in IT industry
Read What Our Experts are Saying
web-development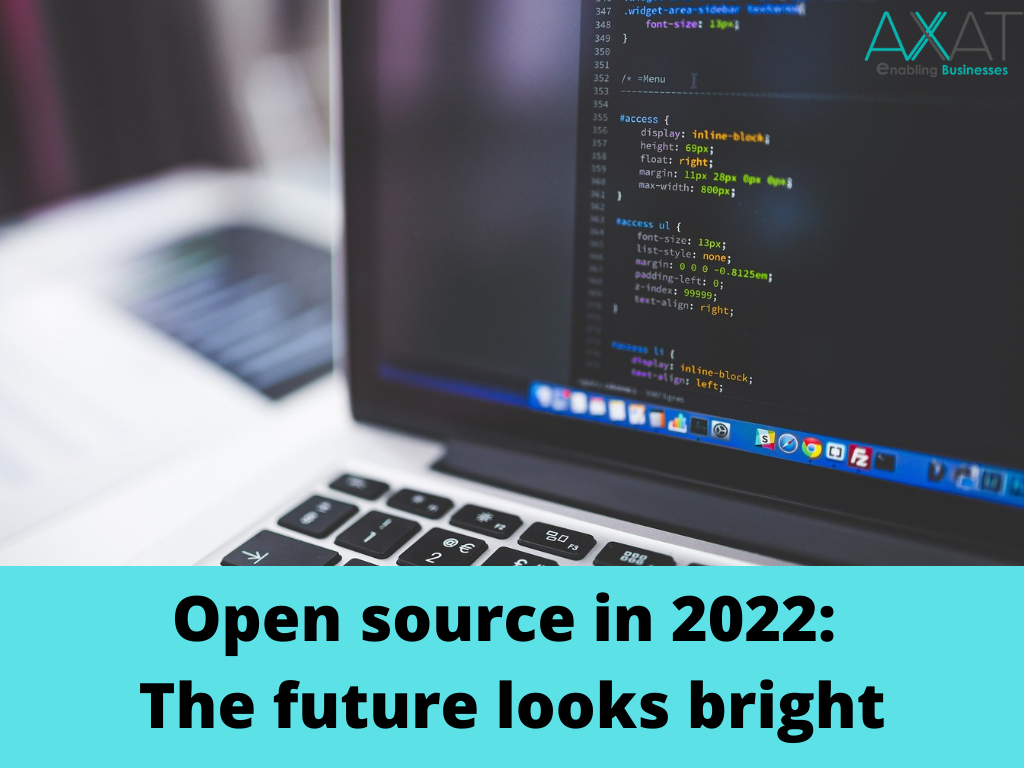 Open-source tools and technologies abound, from Linux to Mozilla Firefox, PHP to WordPress, OpenOffice to Python. And the movement just keeps on growing.
What is open-source software?
Open-source software has been essentially a crowdsourcing movement for software developers since its beginning. The concept is that anybody may contribute to, as.....